Does your team travel to San Sebastian frequently? Do you want to offer them accommodation in a convenient location right in the centre of San Sebastian?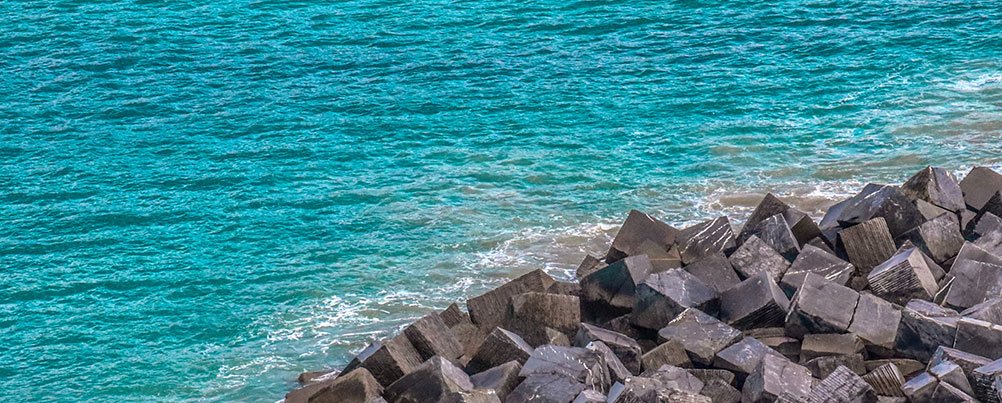 C
ontact us and we will inform you about our special rates for companies and groups. We like to reward our most loyal customers with payment facilities, very affordable fixed prices, and total flexibility in the modifications and cancellations of their bookings.
During their stay we also provide your team with all kinds of facilities to make their work easier and more comfortable, such as free printing of documents, discount on parking, etc.
Would you like to spend a few days in Sebastian with your friends or family? Take advantage of our special rates for groups and enjoy the city with your loved ones.
A
re you coming to visit your relatives in San Sebastian? Does your work makes you to enjoysome time in our city? Are you attending a long term course in San Sebastian? Or do you simply want to treat yourself to a long and well-deserved holiday in this beautiful pearl of the Bay of Biscay? In any case, talk to us.
We will be happy to send you a tailor-made quotation with reduced rates and we will be delighted to have you with us during your long stay in San Sebastian!