We opened the doors of Casa Nicolasa in July 2014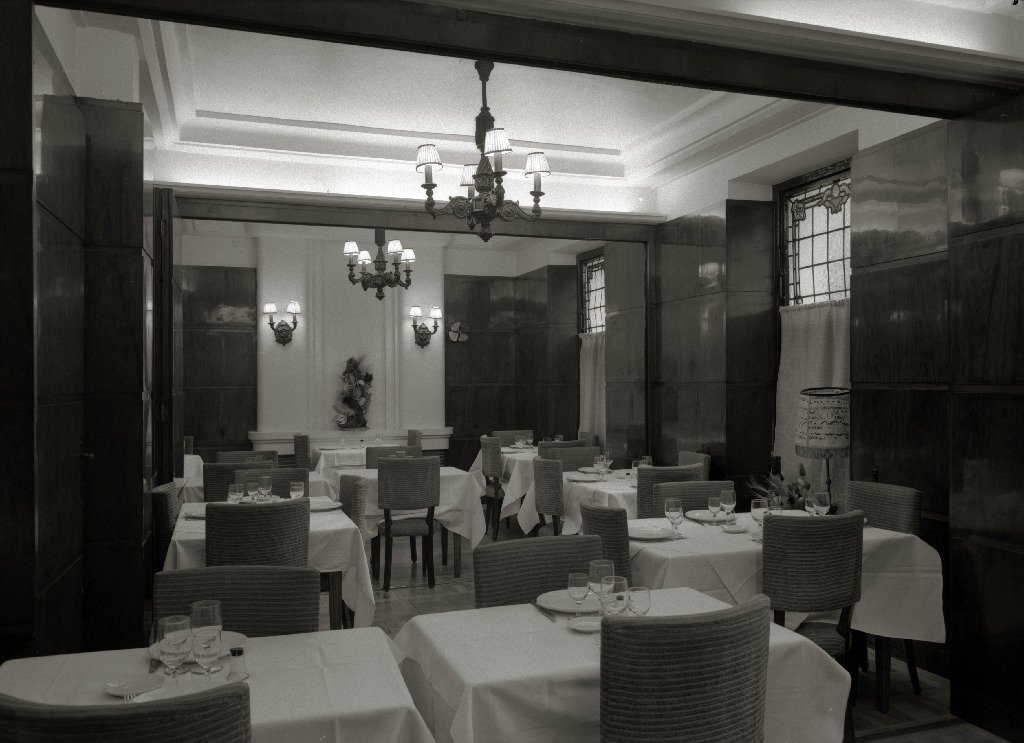 M
ore than three years had passed since the emblematic Casa Nicolasa restaurant closed its doors for good in 2011.
José Juan Castillo, one of the best Basque chefs of his time, had delighted our customers for years with his memorable gastronomic creations. But, chef Castillo retired that year. After the void left in San Sebastian by his retirement, we decided to undertake a new project.
A project with the same philosophy of superior customer service as Casa Nicolasa, but this time, instead of offering top quality cuisine, we would offer accommodation from an unbeatable location and with the excellence and personalised service that characterised the old restaurant. A project that reflected the growing interest in our charming city around the world.
And so it was that the Nicolasa Boutique Hotels (a group of accommodations that includes Casa Nicolasa, Aldamar and Villa Eugenia Boutique Hotel) founded Casa Nicolasa in July 2014.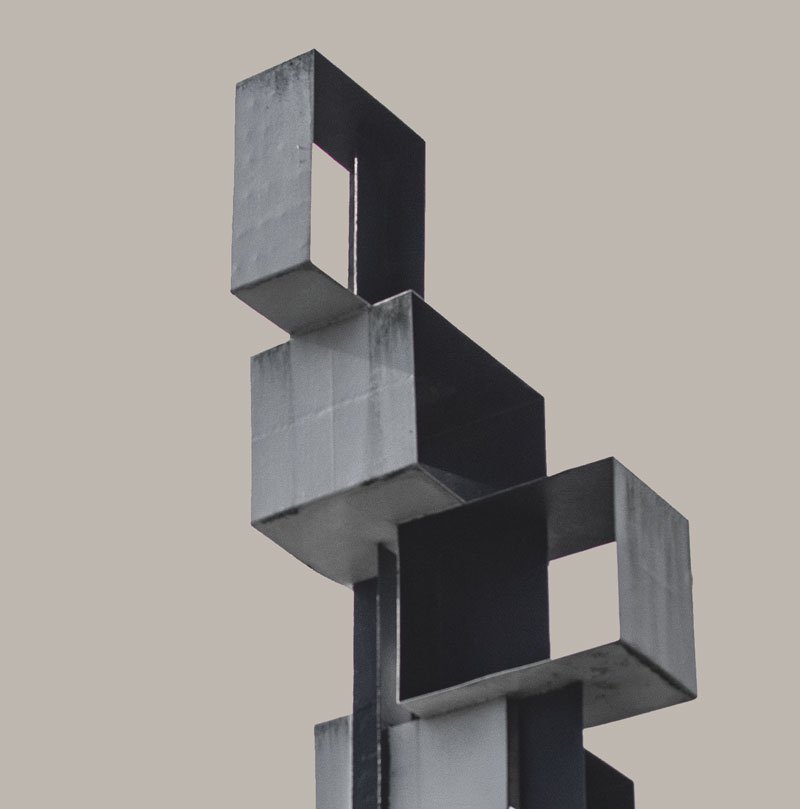 Casa Nicolasa is housed in the same imposing building where chef Castillo had prepared his famous puff pastry with foie gras and monkfish in squid sauce..
A
stately building of yesteryear, located in one of the most popular pedestrian areas of San Sebastian. A refurbished building with top quality materials and a lot of personality! A welcoming space, a reflection of the creativity of San Sebastian, where today 11 rooms are housed, equipped with all the necessary comforts to guarantee the best rest for our guests.
In each room we take care of the smallest detail because we understand that it is the details that make us feel at home. And that is our mission, to make you feel at home in San Sebastian.
Ongi etorri! We are delighted to be able to share with you all the secrets of this wonderful city from Casa Nicolasa.